Say Goodbye… Or Stand And Fight
Our forests are being destroyed, and our world is under threat. Please help with an urgent gift today.
80% of land species live in forests. But if we lose our forests, this biodiversity will be gone forever. The equivalent of 27 football fields of forest is lost globally every minute and species like the jaguar could be lost forever.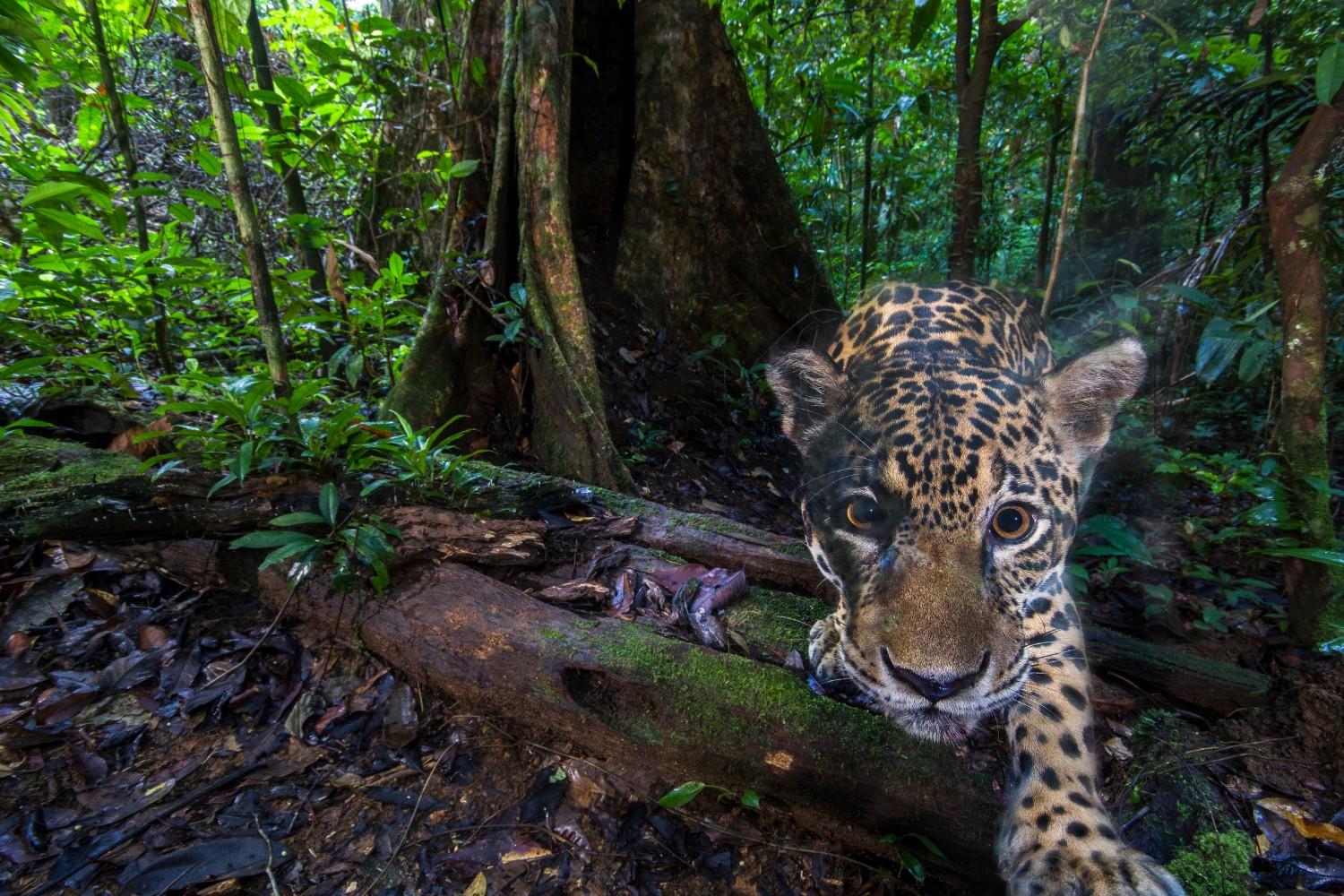 Shockingly food is the leading cause of deforestation, with trees and wildlife being destroyed to make way for cattle and crops. With your help, we'll work with businesses to ensure they're not harming our forests – by making their supply chains deforestation free, and committing to sustainable food production like soy or palm oil plantations.
And, we'll keep lobbying governments to invest in longer-term solutions to the climate crisis, like greener jobs, deforestation free food and affordable renewable energy. Please, send an urgent gift today.
Stand and Fight Against Deforestation