Adopt a snow leopard
Powerful, captivating and incredibly vulnerable to poaching and reduction in prey.
The elegant snow leopard is one of the world's most elusive cats. Sparsely distributed across 12 countries in central Asia and the Himalayas, it's usually found in high, rugged mountain landscapes at elevations of 3,000–4,500m. Adopt a snow leopard for yourself or as a gift for a loved one. 
Your adoption really helps
Animal adoptions like yours give a huge boost to our work. They not only help fund our work with local communities to monitor snow leopard movements and reduce human-snow leopard conflict but also fund our other vital work around the world. 
Protect these incredible animals and receive
Snow leopards prefer steep terrain, broken by cliffs, rocky outcrops and ravines. They live at high altitudes, usually at elevations of 3,000–4,500m, although they occasionally go above 5,500m in the Himalayas.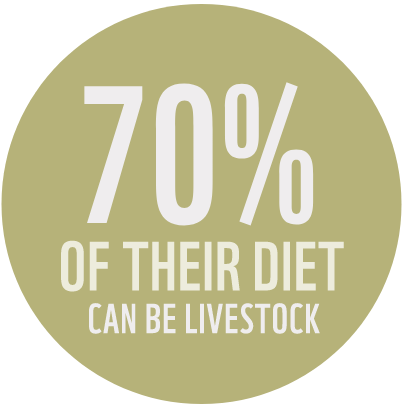 Human snow leopard conflict
There's around 10 times more livestock than wild prey in some snow leopard range areas. Some livestock owners kill snow leopards to protect their livestock.
Loss of prey and habitat
Over-grazing by domestic livestock is damaging to mountain grasslands and leading to a decline in the snow leopard's natural prey.
Poaching
It's estimated that up to 450 snow leopards are killed each year - mainly in retaliation from preying on livestock, but also for the illegal trade or accidentally by snares.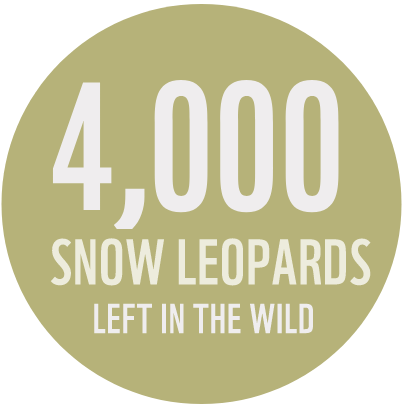 Climate Change
The high Himalayas are warming at three times the global average, affecting snow leopard habitat.
How we can help
We're working with governments, local communities and TRAFFIC (the wildlife trade monitoring network) to prevent the killing and illegal trade in snow leopards and their body parts, and reducing conflict between snow leopards and local people who depend on livestock for their livelihoods.
The snow leopard's habitat also provides important resources for the many people who live there – from food and medicine to wood for shelter, heat and fuel. By helping to protect the snow leopard, we're helping to conserve its environment for the benefit of people and nature.
Your adoption and support will help us:
train and equip community anti-poaching patrols
promote sustainable use of natural resources in the region, including improved management of pastureland
work with local communities to monitor snow leopards and their prey
support community-run livestock insurance schemes to help local herders to protect their livelihoods, and other measures to reduce human - snow leopard conflict
fund our other essential work around the world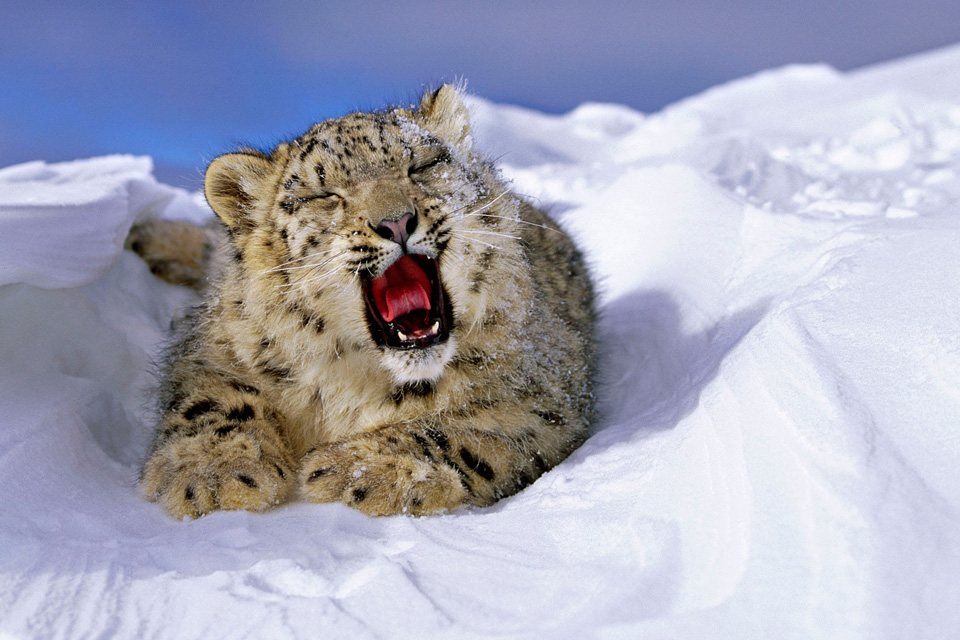 Unlike other big cats, snow leopards cannot roar.
Last minute gift?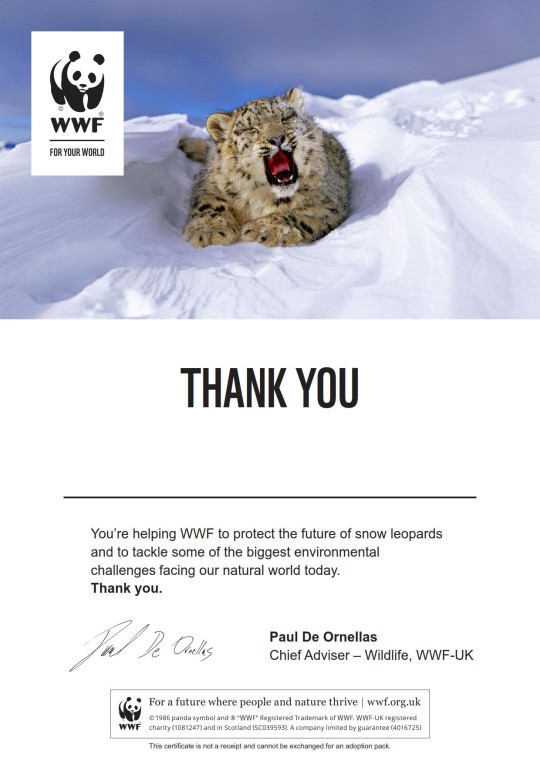 No problem! You can print or email a personalised gift certificate online to give on the day.
Free delivery
Your pack will be sent within 2-3 working days - but allow up to 5 working days for it to arrive. 
EXPRESS DELIVERY
In a rush? For £5.59 your pack will be delivered the very next day, if you order before 12pm, Monday to Friday.
Any other questions?
Take a look at our adoption FAQs