Adopt A Jaguar
The elusive jaguar has been virtually wiped out from most of its northern range. Jaguars now occupy around half of their historic habitat.
Their habitat is under threat like never before. In the Amazon, a stronghold for the jaguar, we're losing an area of rainforest around the size of three football pitches every minute with huge increases in the number of fires recorded in 2019. Adopt a jaguar for yourself or as a gift for a loved one. 
Your Adoption Really Helps
Animal adoptions like yours give a huge boost to our work. They not only help fund projects to work with local communities to monitor jaguar movements and help protect their habitat but also fund our other vital work around the world.
Protect these incredible animals and receive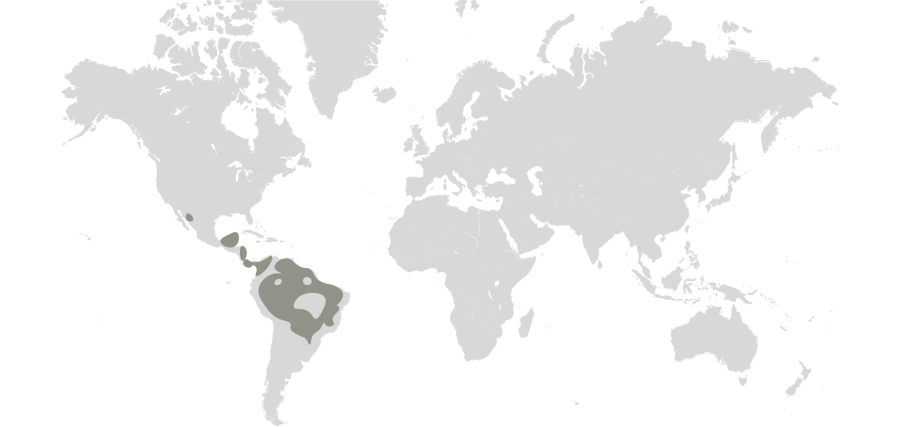 Jaguars are now found mainly in the Amazon and the Pantanal – a huge wetland area in Brazil, Bolivia and Paraguay. Over 70% of jaguars live in the Amazon. Jaguars often live near water and are excellent swimmers – they're able to cross large rivers.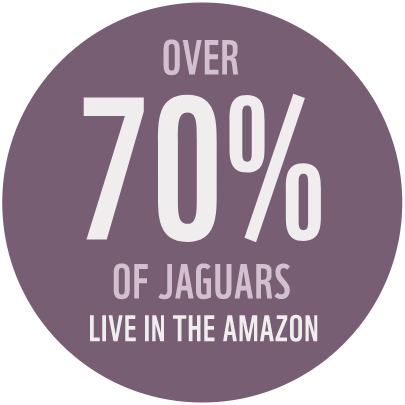 HABITAT LOSS
In the Amazon an area of rainforest the size of three football pitches is lost every minute. These forests are a key habitat for jaguars.
LOSS OF PREY
Over a quarter of the jaguar's range is thought to have depleted numbers of wild prey.
POACHING
Still poached for their paws, teeth and other parts, which are generally used in traditional Asian medicines.
ISOLATION
Deforestation not only reduces the amount of habitat available to jaguars, it also fragments and isolates populations making them more vulnerable to other threats.
How We Can Help
We've worked in the Amazon for over 40 years. We've helped Amazon countries to create and manage protected areas. We also work with local communities and decision makers to help preserve crucial habitats.
We're supporting local communities in monitoring jaguars and other iconic Amazon species. The data they collect helps us to understand the jaguar's range and status. This information is essential to help us influence decision makers to improve conservation measures in critical areas.
Your adoption and support will help us:
support local communities in developing sustainable livelihoods, like ecotourism, rubber tapping and Brazil nut collection
support local communities in monitoring jaguars and other iconic Amazon species
work with local communities to reduce the problem of people and jaguars coming into conflict
fund our other essential work around the world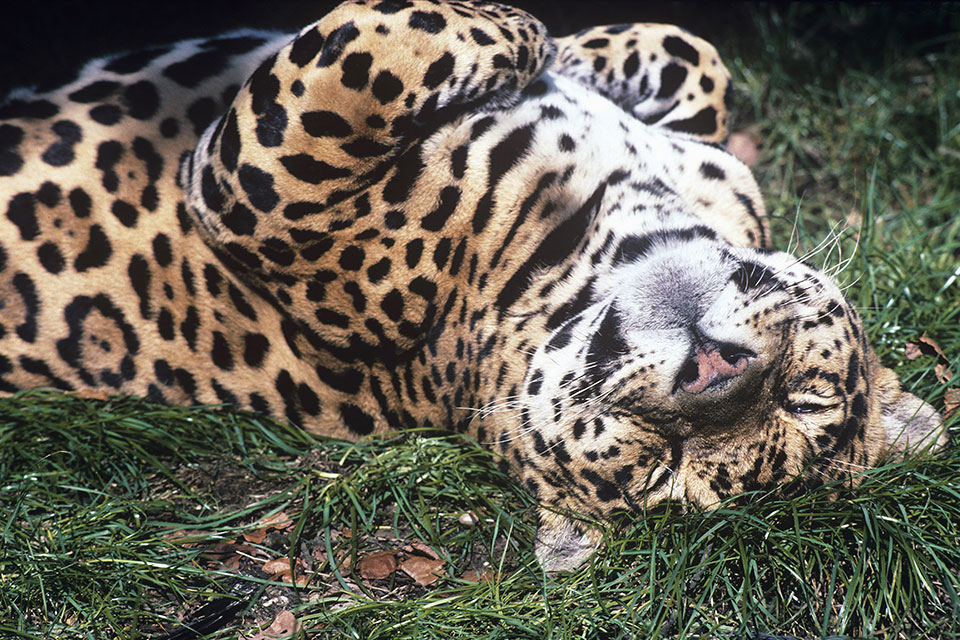 Jaguars are excellent swimmers and have been known to cross large rivers.
Last minute gift?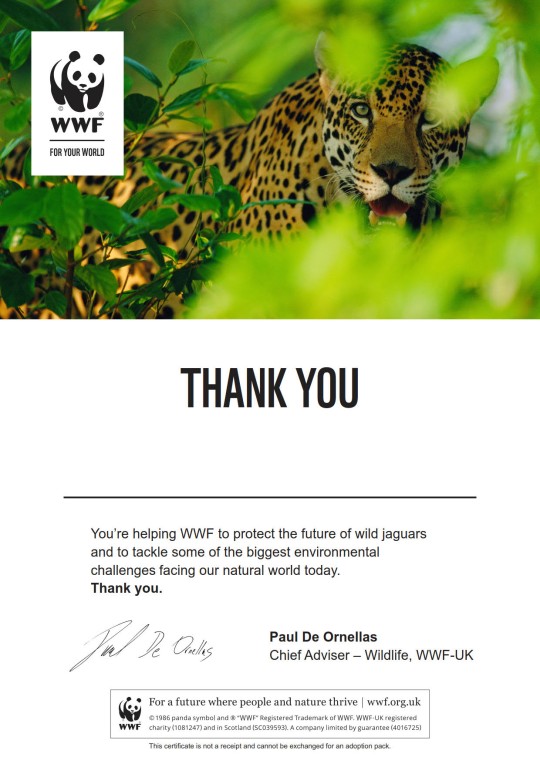 No problem! You can print or email a personalised gift certificate online to give on the day.
Free delivery
Your pack will be sent within 2-3 working days - but allow up to 5 working days for it to arrive. 
EXPRESS DELIVERY
In a rush? For £5.59 your pack will be delivered the very next day, if you order before 12pm, Monday to Friday.
Any other questions?
Take a look at our adoption FAQs