We need you - to Go Wild!
Join Go Wild! Our junior membership is a fun, interactive club for children to join and learn more about species, the natural world and environmental issues.
Sent to junior supporters four times a year, Go Wild! is a 32-page glossy magazine jam-packed with cool features, activities, and animal updates, straight to their door.
Our world is under threat – our forests, oceans, wildlife and climate are all in danger. Together, we can begin to restore nature and improve the state of our planet for your generation, and future generations.
Buy a Go Wild! membership for a child you love, and they'll become part of a growing movement of young people around the world who want their voice to be heard.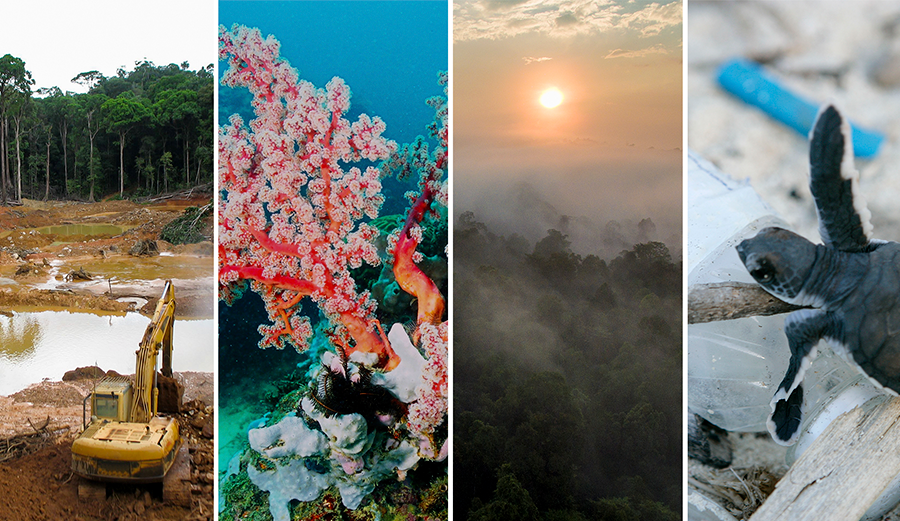 Catch up with wild news…
From our projects around the world. From the Amazon to the Arctic, we're protecting nature across the globe - and we need your help!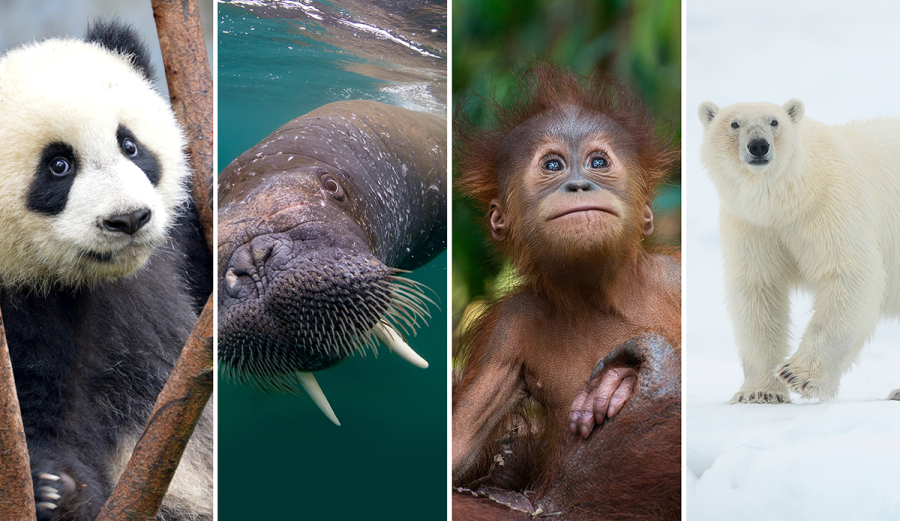 Meet the wild bunch…
Get to know some of our world's most iconic species. Biodiversity is crucial for a healthy environment and a thriving planet - and let's face it, some of the animals are pretty cool!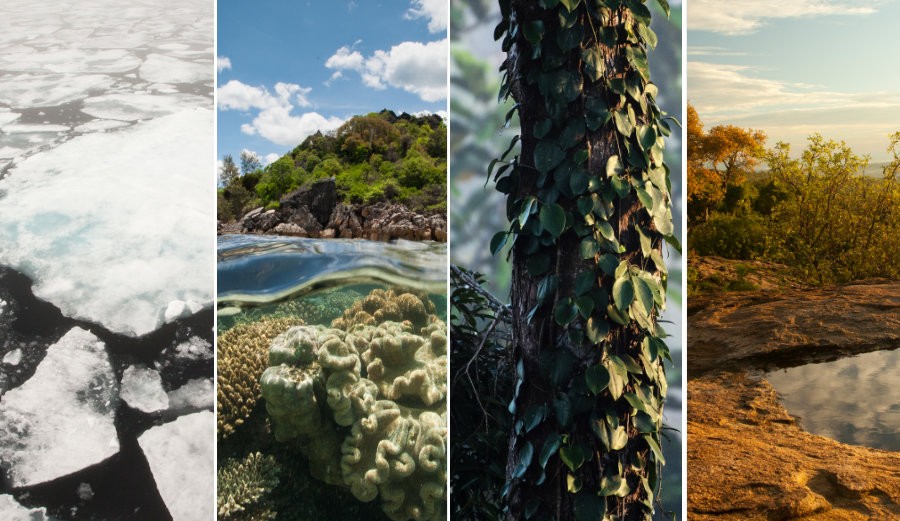 Get out in the wild…
Find out about ecosystems and habitats in which nature can thrive. Some of them might be closer to home than you think... dive in and take a look!
Even more good news - the proceeds from Go Wild! memberships are not restricted to particular conservation projects. So whether it's tigers in India, gorillas in Uganda, or ice in the Arctic, any contributions go to where the funding is most needed.
Free delivery
Your pack will be sent within 2-3 working days - but allow up to 5 working days for it to arrive.
EXPRESS DELIVERY
In a rush? For £5.59 your pack will be delivered the very next day, if you order before 12pm, Monday to Friday.
Any other questions?
Take a look at our adoption FAQs