Will you give to the Climate Crisis Fund?
Climate change has left our world in crisis, and our natural habitats under threat like never before. We know what we need to do to change this – but we need your help.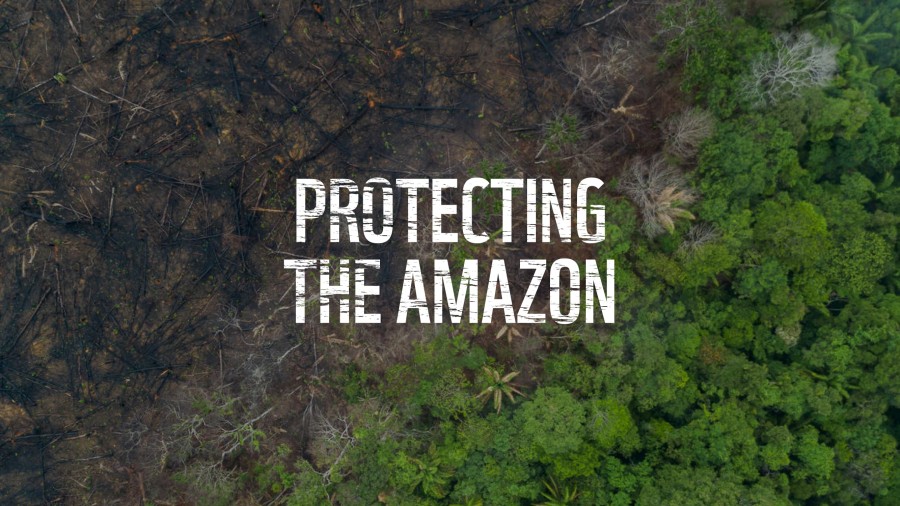 So much of the Amazon rainforest is being burned or destroyed – and if we lose it, we lose the fight against climate change. But the Climate Crisis Fund is working to protect this rainforest, and end deforestation for good.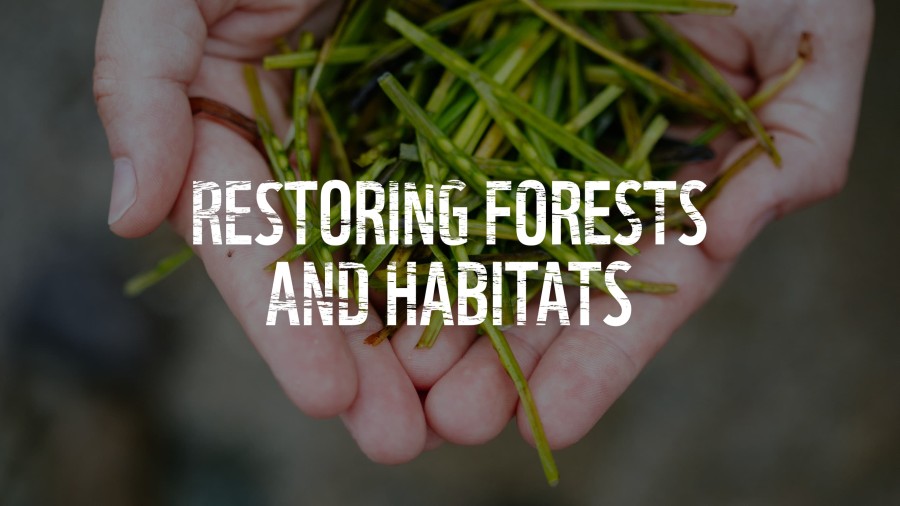 Our forests and seagrass habitats are important carbon sinks for our planet, and if they're not protected, our world will suffer. That's why we're working to restore these habitats, so they can continue to soak up and store carbon from the atmosphere – a vital defence against climate change.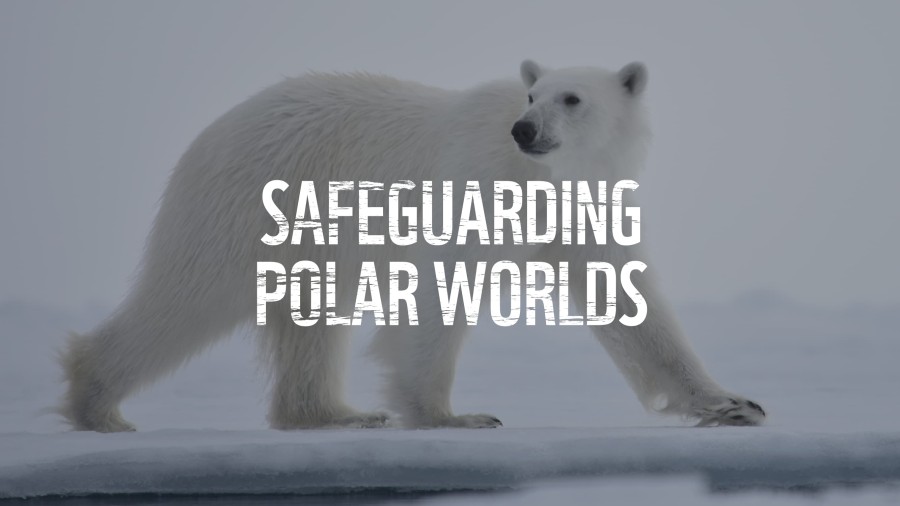 The Arctic is warming more than twice as fast as the global average – which will have huge consequences for us and our natural world. But WWF is supporting vital research into how climate change is affecting the biodiversity of these regions, and what we can do to tackle this.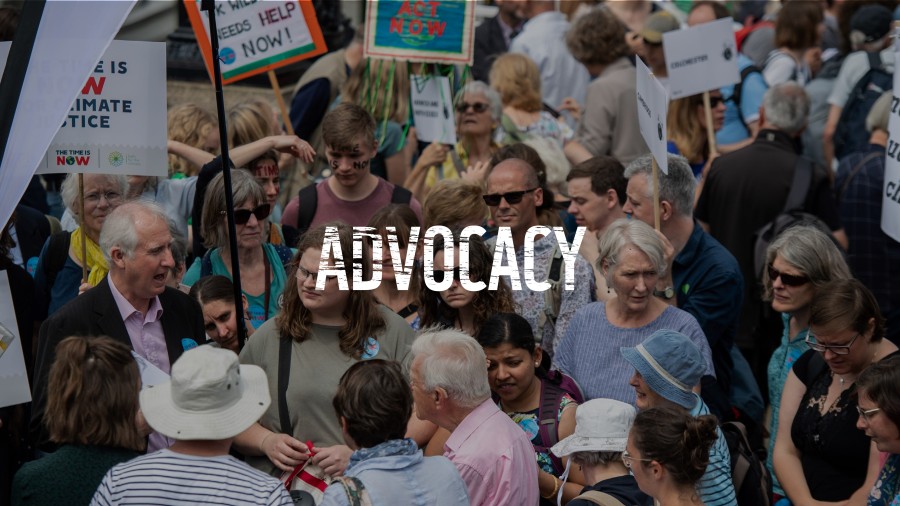 We are the last generation that can stop the most devastating effects of climate change. So we're waking up governments and businesses to the reality of climate change – and holding them accountable for creating and implementing tougher laws to protect nature.
£15

Could buy

100 seedlings to plant trees

in areas that have been destroyed, and restore our life-giving forests.

£30

Could help buy

the equipment needed to replant seagrass

in UK coastal waters and restore marine habitats.

£50

Could help fund

training for communities in the Amazon

so they can better monitor and protect the rainforests and wildlife around them.
We'll keep you updated about how your support is helping and how the fund is progressing when we can.
See the Climate Crisis Fund in action…
Ending deforestation in the Amazon
If we lose the Amazon, we lose the fight against climate change. Together we can help protect this unique environment before time runs out…
RESTORING OUR NATURAL HABITATS
Trees and plants are huge carbon stores – vital for the health of our climate. See how we're working to regrow and regreen our forests and seas…
Calling for change
WWF is demanding action from businesses and governments to cut greenhouse gas emissions, so we can limit the risks of climate change...