THE AMAZON IS IN CRISIS. PLEASE DONATE TODAY.
The Amazon is under siege. Widespread deforestation and deliberate fires are causing devastation for the people and wildlife who live there.
Protecting the Amazon is about more than just saving a forest. As well as being an irreplaceable home for wildlife, Indigenous peoples and local communities, the Amazon plays a crucial role in our planet's health and for the future survival of us all. 
When parts of the Amazon are destroyed, this affects the whole world – our one shared home. 
Every hectare of the Amazon that is destroyed pushes the rainforest closer to collapse. And if we lose the Amazon, we lose the fight against climate change.  Some scientists estimate that if we lose another 5% of the Amazon, it will trigger an irreversible 'tipping point'. Passing this tipping point could stop the Amazon's ability to recycle water. This would transform large parts of it from a resilient, moist rainforest into a dry, degraded savannah, which could lock in dangerous climate change worldwide as carbon is released.
Indigenous peoples and local communities are at the forefront of protecting the Amazon. But they are finding it increasingly tough to cope with the pressures of land grabbing, fires, deforestation, illegal mining, and Covid-19.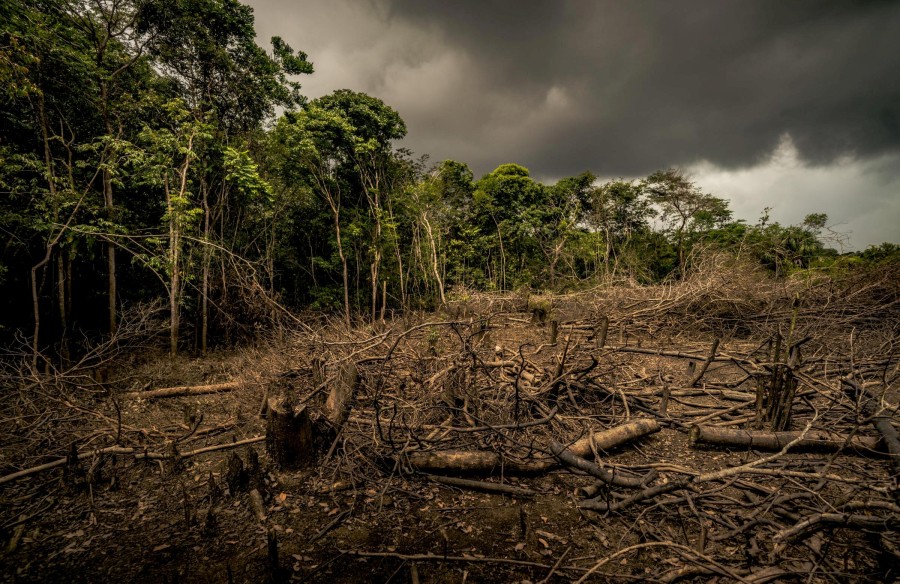 Deforestation in the Amazon is increasing, with an area of rainforest roughly the size of a football pitch being destroyed every 12 seconds. This deforestation is driven by cattle ranching, large-scale agriculture, road and hydropower infrastructure, mining and logging.   
Fires are being started illegally to clear land. The number of fire outbreaks in the Amazon increase year on year, with scientists are warning that we could have another disastrous summer. We must act now to stop this.
Indigenous peoples and local communities are vital guardians of the Amazon.  However, the Brazilian government is currently proposing new laws that threaten the Amazon and the Indigenous peoples who have lived there for thousands of years. Encouraged by the actions of the Brazilian government, illegal invaders are snatching more and more land from protected areas and Indigenous territories. 
Right now, those at the forefront of protecting the Amazon need your support, more than ever. 
Please Donate To Our Appeal
of our £400,000.00 target
% of target amount raised
Working together to save the Amazon
Defending land with the law
In order to stop deforestation, lobbying is also a crucial tool – which Txai Surui, from the Paiter Surui people, knows all about.
This 24-year-old activist works with the Kanindé legal team to defend Indigenous land rights, and even helped to take legal action against the government for not reducing emissions.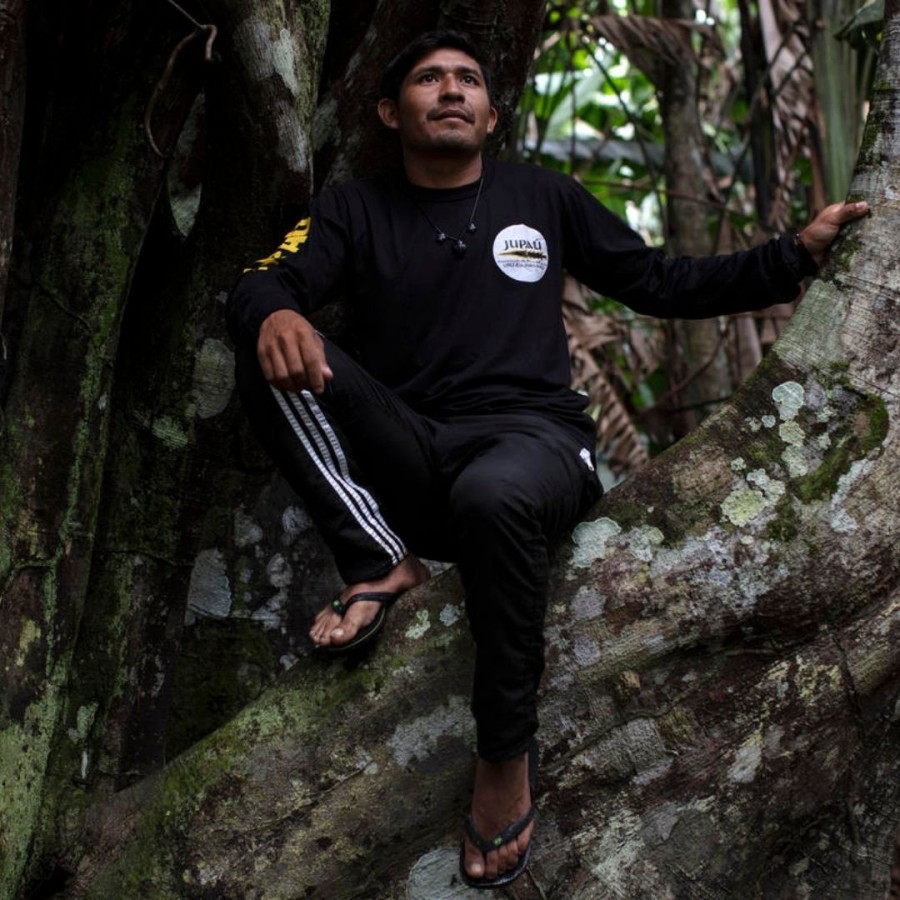 The power of surveillance
It takes a whole community to power real change – which is why Awapy, the head of surveillance in the Uru-Eu-Wau-Wau community, is so important.
Thanks to supporters like you, Awapy attended a drone pilot course, which has allowed him to take charge of monitoring loggers' invasions and illegal deforestation.
Working with indigenous communities
Having grown up in the Amazon, Bitaté knows just how important it is to the survival of Indigenous communities – which is why he's so determined to protect it.
He says: "The land gives us everything: food, medicine and sustenance... It makes me sad to see the deforestation coming closer and closer."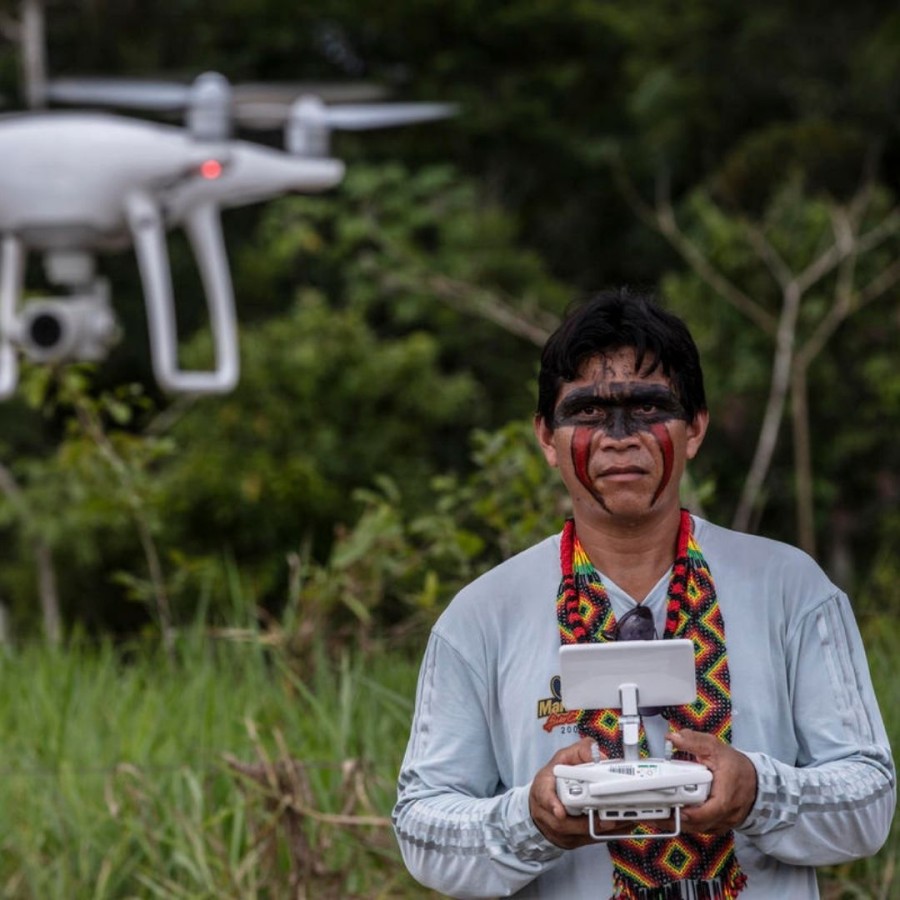 Fighting back with technology
With your support, we can provide an innovative solution to stopping local communities being affected by deforestation – drones.
Thanks to this technology, people like Bitaté can collect high-quality aerial footage of their land, so they can keep watch for any threats coming their way and report them to the authorities.
At WWF we're committed to working with partners, Indigenous peoples, and local communities to protect the Amazon and its wildlife for future generations. Your donation will make a huge difference right now to: 
Support nature defenders such as Indigenous communities to monitor and defend their territories and uphold their land rights 

Assist local groups to monitor and combat fires and deforestation

Monitor and protect priority wildlife populations and habitats 

Campaign for an immediate end to deforestation and illegal mining in the Amazon 

Support the creation of sustainable livelihoods in the Amazon 
With your help, there's still time to save the Amazon and stop catastrophic climate change. Please donate today.  
£10

Could help train

Indigenous communities in essential surveillance techniques

to protect their lands

£20

Could pay for a

equipment to enable Indigenous communties to monitor protected areas

and prevent land grabbing

£50

Could pay for

both the training and equipment

Indigenous people need to protect their land in the Amazon

£80

could help buy

a camera trap

to support the monitoring of priority wildlife populations such as jaguars