Make a donation to WWF today
Our planet is still in trouble, and we need to act.
What we do makes a real difference. Unbiased, independent and respected, we are the best placed organisation to protect your planet.
Please donate to one of our programmes today.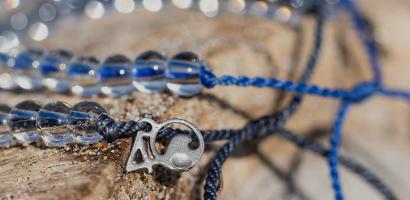 WWF Shop
Shop for your world - helping to make everyday changes that will clean our oceans, protect our wildlife and combat climate change.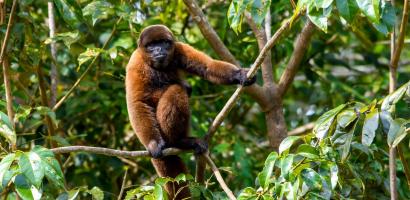 Save A Paradise
Help us protect the paradise that is Chiribiquete as a surge of land grabbing and illegal deforestation moves ever closer to its borders.