The food we eat, the things we buy, the way we live – it's all a choice. 
We're destroying forests, choking the oceans with plastic, decimating wildlife population sizes, and causing devastating changes to the climate.
We are the first generation to know we are destroying the world. And we could be the last that can do anything about it. 
This is on us – all of us.
Are you for your world or against it?
We're already making a big difference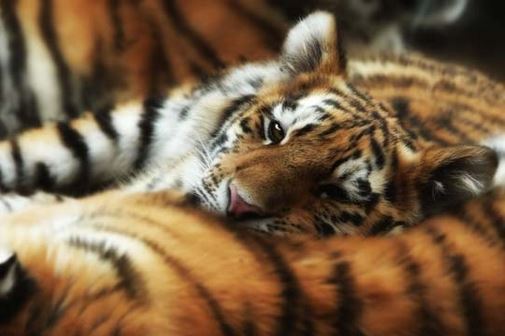 CONSERVING GLOBAL WILDLIFE
We are facing a global poaching crisis, but there are successes to celebrate. Wild tiger numbers have begun to increase for the first time in conservation history, and China has committed to ban all trade in ivory.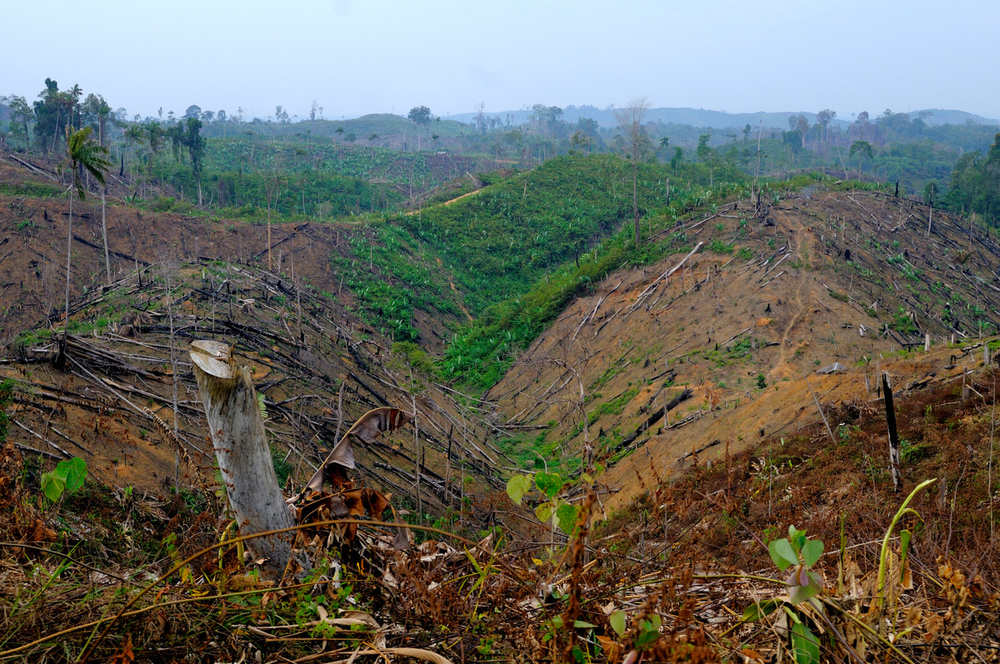 SAVING FORESTS
Demand for food and agriculture poses one of the biggest dangers to the planet. It is the leading cause of deforestation, destroying countless habitats and threatening wildlife to the point of extinction. You can help support our work to fix our unsustainable food system so that everyone can eat without destroying our planet.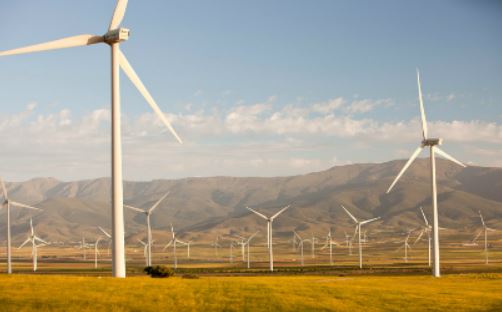 COMBATTING CLIMATE CHANGE
Climate change is wreaking havoc on our wildlife and habitats, while putting more and more people's lives and homes at risk. You can help call on world leaders to come together, agree and act to protect nature.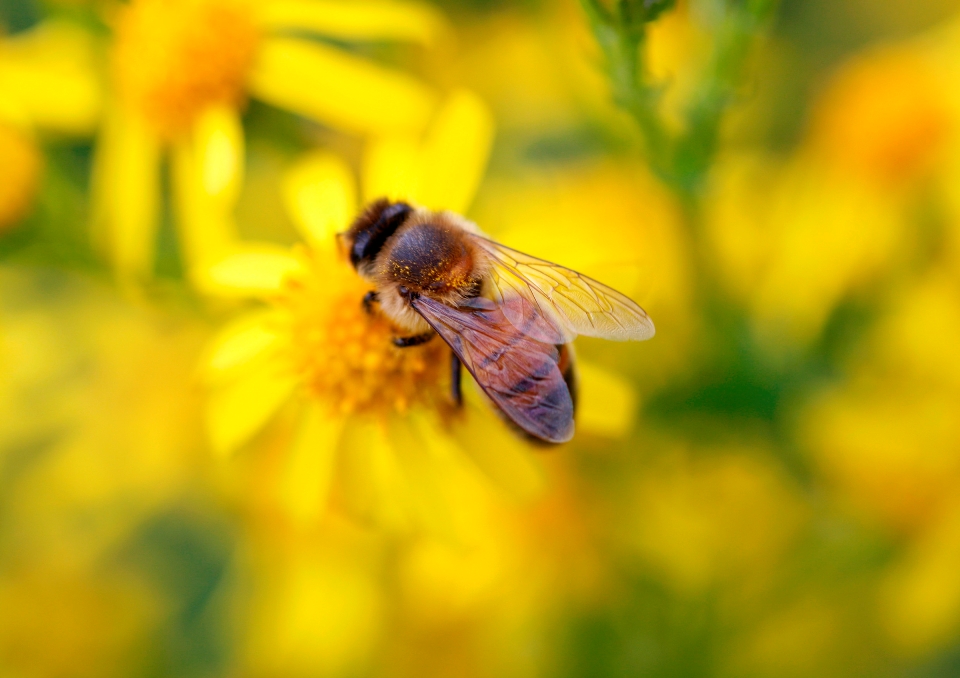 PROTECTING UK NATURE
Numbers of hedgehogs, birds, butterflies, and bees have plummeted and the UK is now one of the most nature depleted countries in the world. Help us to push for new laws that will restore our precious nature here in the UK.