Protect People & Planet
We're fighting for people and planet. Join us.
The continued destruction of nature and the illegal, unsustainable and poorly regulated use of wildlife will increase the risk of future pandemics. Right now the impacts of COVID-19 are threatening the protection of our most precious wildlife, forests and natural habitats across the world.  
There are increased reports of deforestation. Wildlife ecotourism has collapsed. Many communities, who are critical guardians of wildlife and habitats, depend on income from tourism for their livelihoods. Help us support the communities who protect wildlife and tackle the root cause of pandemics; the destruction of nature.  
Thank you for your donation
The money raised could support projects across the world, including:
Ending the illegal wildlife trade by reducing demand for wildlife products and supporting anti-poaching projects across Asia and Africa.

Providing urgent relief and sustainable livelihoods to the local communities who are crucial in protecting threatened habitats and species.

Protecting the Amazon rainforest from deforestation by working with local communities and businesses.

Support our wider work working with businesses and governments in stopping the destruction of natural habitats, which not only intensifies climate change and wildlife decline but increases the threat of future pandemics. 
To ensure your donation goes as far as it can, we will constantly review where funds are most needed.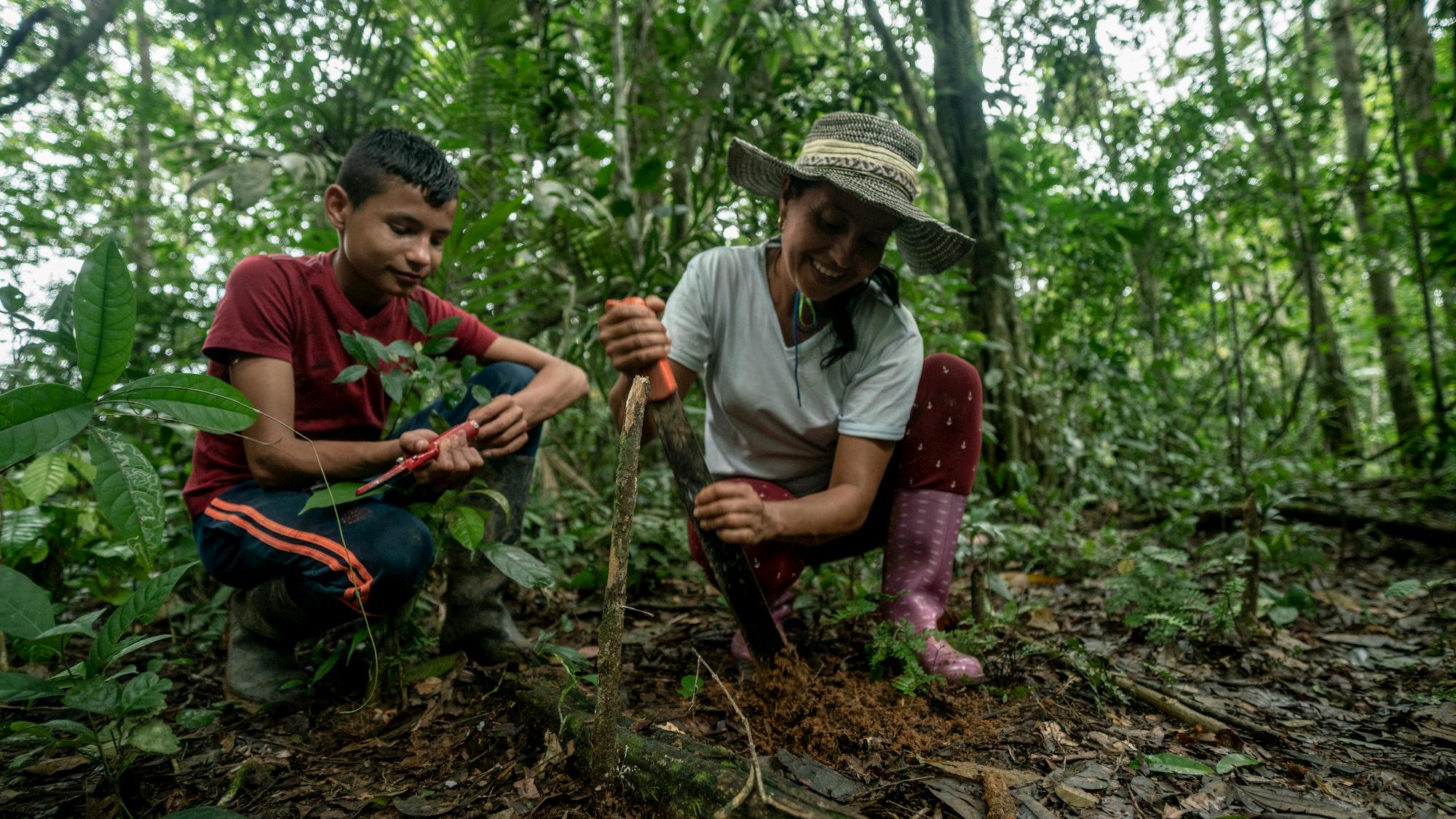 Our work to protect forests, natural habitats and threatened wildlife is more important than ever. It's clear – our health and the health of the planet are one and the same. 
Despite the challenges of COVID-19, WWF and our conservation partners around the world are still active. Thanks to your support, we're working hard to adapt to these challenging times – by fighting for a green recovery from the economic impacts of covid-19 as well as supporting indigenous and local communities severely impacted. The longterm positive impacts of conservation rely on people living in harmony with nature. 
We can create a world where people and planet thrive and pandemics are less likely by focusing on three key pillars of our work.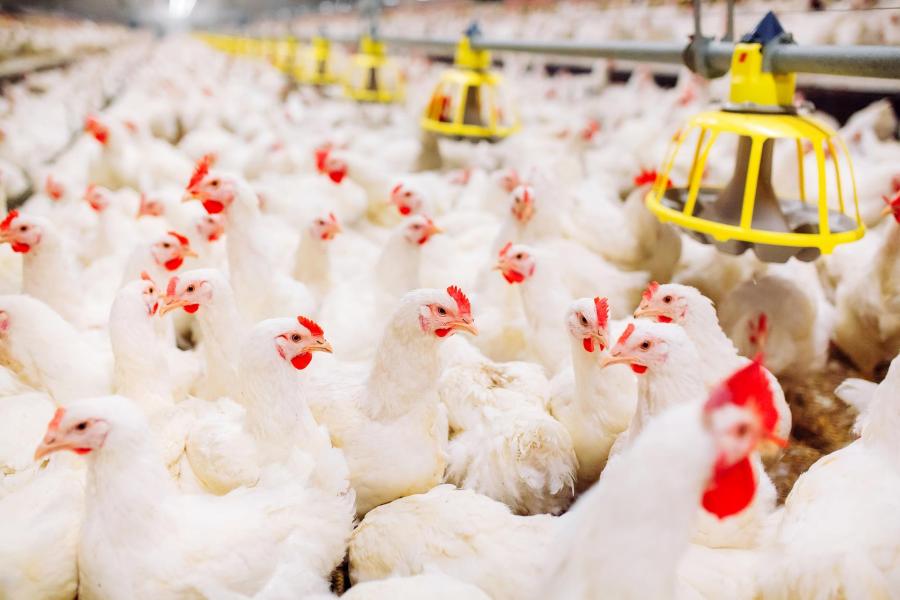 A SUSTAINABLE FOOD SYSTEM
Intensive farming can be a petri dish for new infectious diseases. We're interacting with wildlife in more intense and unbalanced ways. Expanding our farmlands, especially into wild places, threatens the natural habitats that provide us with so many of the things we need.
By building a more sustainable food system, we can feed our growing population without it costing the Earth. Making sure any use of wildlife across the world is safe, sustainable and well-regulated.
PROTECT FORESTS & HABITATS
Deforestation is one of the biggest threats to the climate, to wildlife and to our health. The threat of illegal logging in forests rises, while our ability to protect it falls. In the Amazon right now, forests are being destroyed faster than last year.
Every hectare of the Amazon that is cleared takes us closer both to the next pandemic and to catastrophic climate change. Instead, we need to protect what's left and restore what we've lost – for the benefit of everyone.
STOP THE ILLEGAL AND UNSUSTAINABLE WILDLIFE TRADE
We need to tackle the illegal and unsustainable wildlife trade; when we exploit nature, we increase  the likelihood of the next pandemic. Stopping illegal and unsustainable wildlife trade is one of the most important and urgent parts of our work
We work on the ground to reduce the demand for wildlife products, stop the trafficking and support anti-poaching projects.