DONATE TO HELP PROTECT NATURAL HABITATS
You can help us protect valuable habitats in the fight against climate change
Our work with Sky Zero will see one million more seagrass seeds planted as we team up to tackle climate change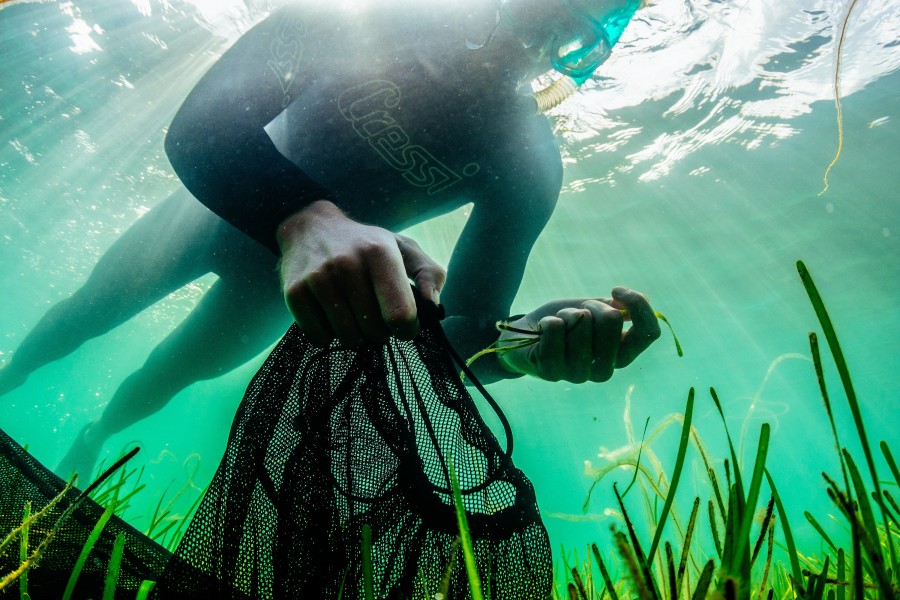 Seagrass Restoration
Seagrass captures carbon up to 35 times faster than tropical rainforests and incredibly, it accounts for 10-18% of all carbon stored in the ocean despite covering less than 0.1% of the seafloor. But The UK has lost up to 92% of its seagrass in the last century.
In 2020, Sky Zero and WWF worked with experts to plant over one million seeds to create the UK's first restored seagrass meadow off the coast of Wales. Now Sky Zero has committed to planting an additional one million seagrass seeds in the South of England, contributing to a new meadow over 30,000 square metres in size.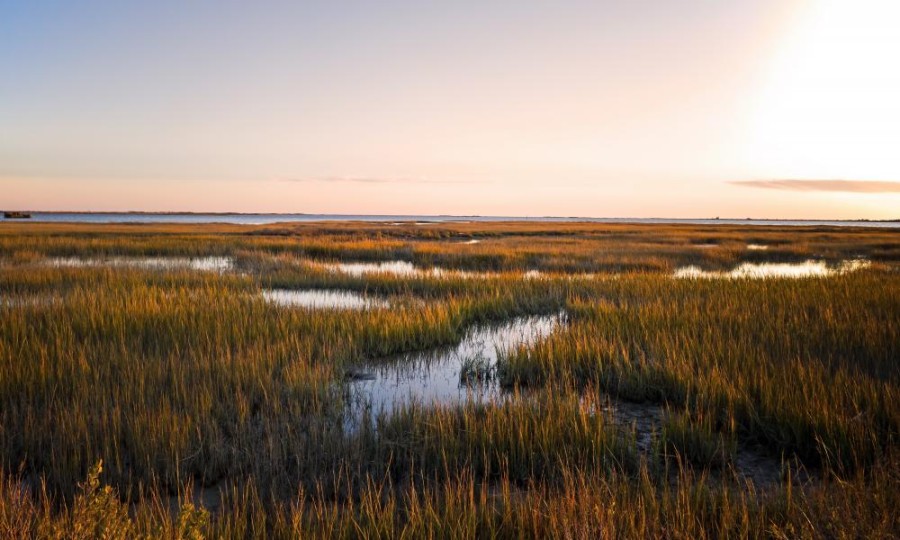 Protecting Valuable Habitats
In addition to seagrass, we're restoring other vital carbon capturing habitats such as saltmarshes and oyster reefs. Many of the habitats we have right here at home are hugely effective natural carbon sinks, for example, peatlands store twice as much soil carbon as the soil in all the world's forests, and saltmarshes are some of the most biologically productive habitats on the planet.
Your donation will not only help fund the protection and recovery of our climate, it will also fund our other vital work around the world.
Your donations can help us make even more of this work possible.