FACING A CRISIS
… will you help protect them?
Tigers in Crisis: Alarmingly, there are more tigers in captivity than are left in the wild. We need to tackle the threats these endangered big cats face before they're reduced to folklore and memories
Vital to our world.
Everytime we protect a tiger we protect its whole range, safeguarding an incredible array of wildlife.
Magnificent tigers are champions for nature and the wild. By protecting these big cats and their heartlands, we can save so much more... As apex predators, wild tigers keep deer and other plant-eating species in check, helping forests and grasslands to thrive. In turn, this supports invaluable ecosystem services for billions of people – from clean air and freshwater to medicinal plants.
Globally, the tiger heartlands play a significant role by containing greenhouse gas emissions in their forests, grasslands and soils. Plus, they help buffer against the impacts of natural disasters, such as by reducing flooding, stabilising soil and preventing desertification.
Hope in the heartlands
Home to all the world's remaining wild tigers, and over 3.6 billion people
Wild tigers used to roam across most of Asia, yet shockingly, there are now more in captivity than are left in the wild. These incredible big cats have come perilously close to the brink of extinction, and we can't let that happen again.
The pandemic has left village communities in tiger range areas reeling, with many people losing their livelihoods and being forced to further rely on natural resources for fuel, food and medicine. In some places, poaching and illegal harvesting of forest resources has increased, adding more pressure to already fragile habitats.
By supporting our community-centred work in key tiger heartlands, you can help overcome the setbacks and challenges caused by Covid-19, and keep wild tigers on course for recovery.
Threats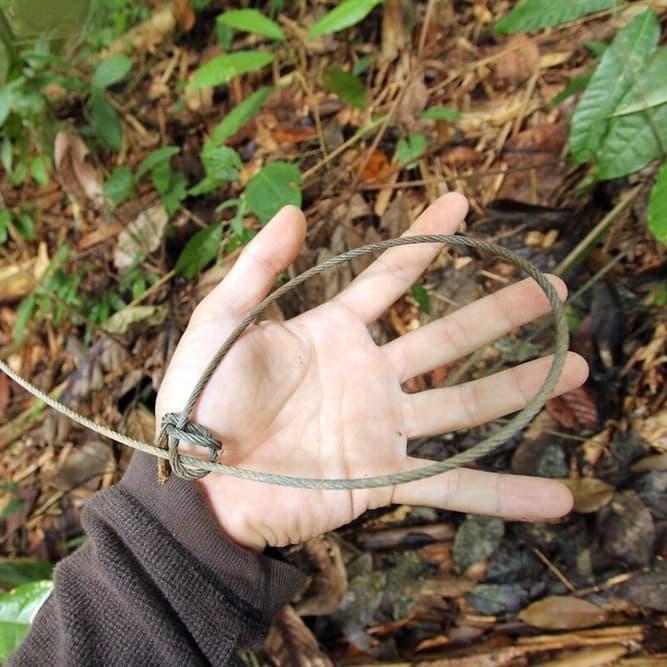 Poaching
Snares are now the greatest threat to the long-term presence of tigers in south-east Asia.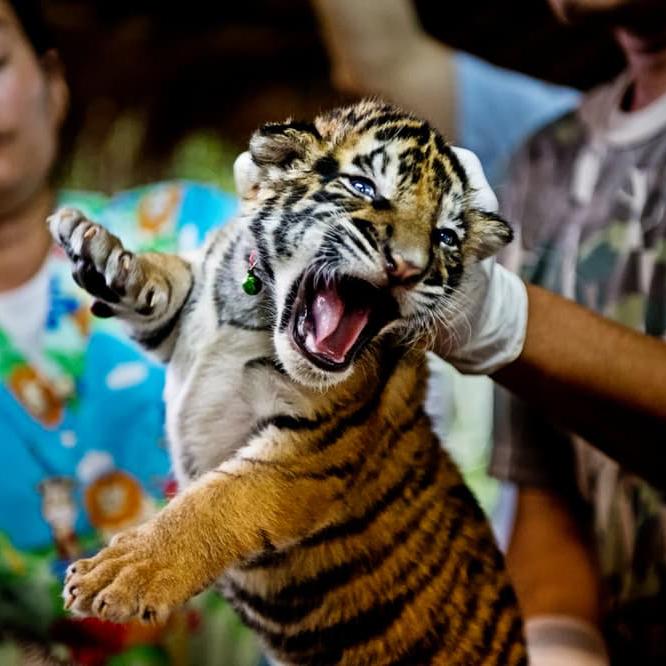 Illegal Wildlife Trade
An average of two tigers are killed every week for the illegal wildlife trade, based on over 19 years of seizure data in Asia alone.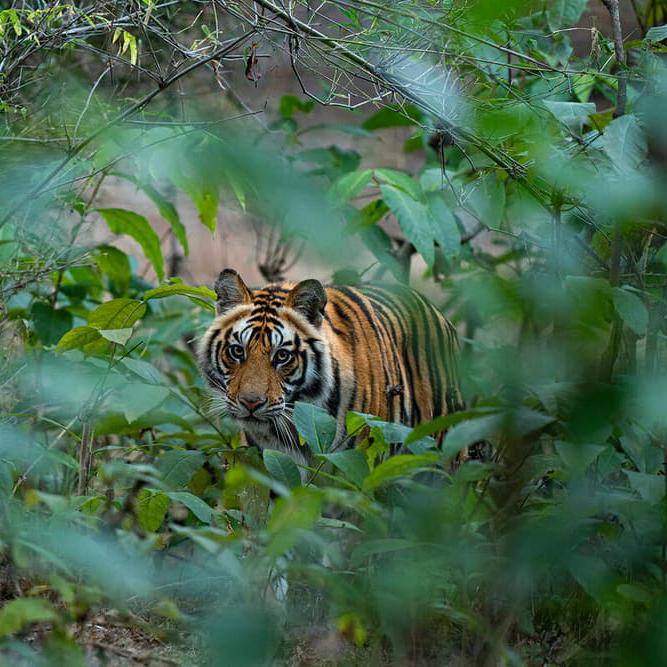 Conflict With People
Loss of habitat from agriculture, human settlements, illegal logging and forest fires is bringing tigers closer to people, resulting in conflict between the two.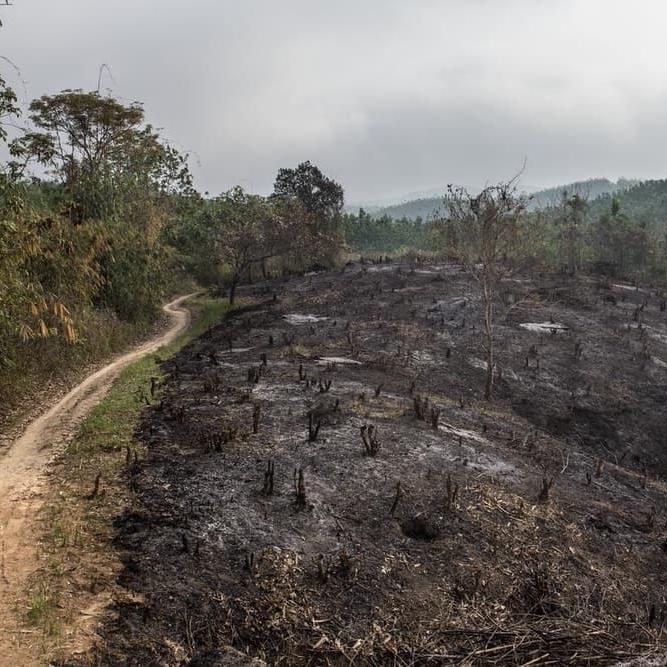 Habitat Loss
The tiger's historic range has reduced by 95%, leaving remaining populations fragmented and isolated..
£10

Could help support an interim relief scheme

reducing the risk of retaliatory attacks

when tigers prey on their livestock.

£20

Could help establish

a honey collectors' group

improving people's income while keeping tiger habitat healthy.

£50

Could help train more

patrol teams to monitor tigers

remove snares and tackle poaching

£100

Could help support communities in tiger heartlands

Sustainably manage the forests

they, wild tigers and other wildlife rely on.