A TRILLION TREES. IT'S A BIG GOAL. BUT IT'S ESSENTIAL AND TOGETHER WE CAN ACHIEVE IT
We aim to ensure one trillion trees have been re-grown, saved from loss, and better protected around the world by 2050.
Thank you for fighting climate change with the Global Returns Project and WWF.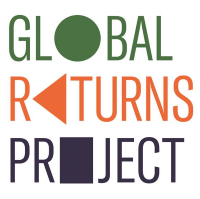 A donation of £10 per month could help us plant trees in Africa and the Amazon throughout the year.
A donation of £25 per month could help us plant 100 trees to help to reforest the Pugu Hills in Tanzania.
A donation of £150 per month could help to restore degraded land in the Amazon in the fight to bring back forest cover.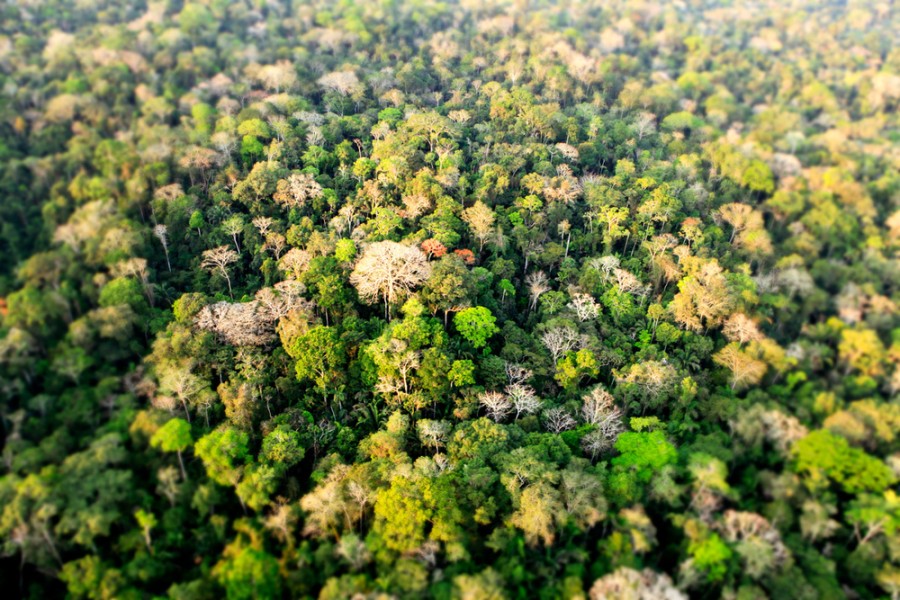 It's not news that we need to reverse the trend of global forest loss. The goal of zero deforestation is firmly on the political and corporate agenda, as is the restoration of forest landscapes. But the goals and the financial commitments on the table are not having the impact they should. Companies are struggling to deliver on their pledges, and programmes are still finding it difficult to secure funding.
This initiative is a joint venture of WWF, Birdlife and WCS to help close this implementation gap. With our combined experience, networks and resources, leveraged by a dedicated, agile team, we can inspire the world to protect and restore a trillion trees by 2050.
Trillion Trees is currently helping to support and protect 56 million hectares of critical habitat for people and wildlife. With your support we can do so much more. Together we can all make a difference.