Adopt A Penguin
Adorable penguins. Captivating, inquisitive - and incredibly vulnerable to threats like climate change.
Both emperor and adélie penguins depend on sea ice for their main food source - krill. But parts of the Antarctic and Southern Ocean are warming rapidly, which is affecting some of the penguins' feeding grounds. Adopt a penguin for yourself or as a gift for a loved one. 
Your Adoption Really Helps
Animal adoptions like yours give a huge boost to our work. They not only help fund projects to monitor penguins and their movements and see how they're being affected by climate change but also fund our other vital work around the world.
Protect these incredible animals and receive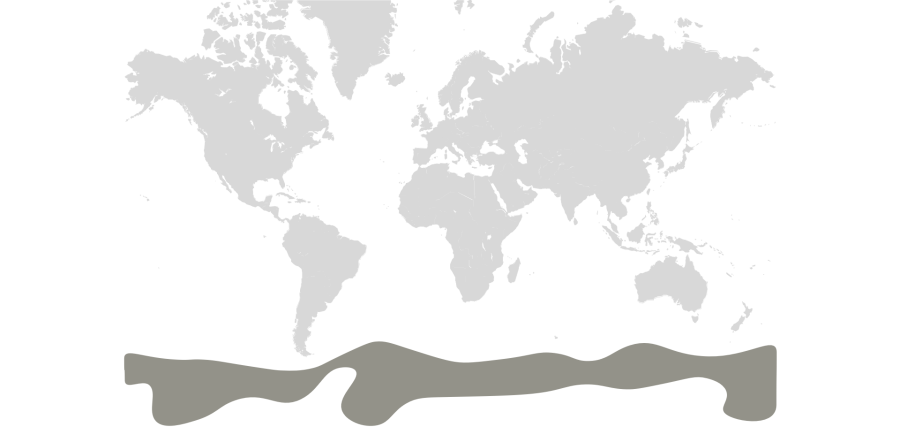 Emperor penguins are the largest living penguin and breed the furthest south of any penguin species. Breeding colonies are found around the coast of the entire Antarctic continent. Emperor penguins may be the only bird never to set foot on land as their colonies are on the sea ice and they even breed on frozen sea. To keep warm, up to 5,000 adults and chicks can huddle together, shuffling round so each gets a turn on the outside.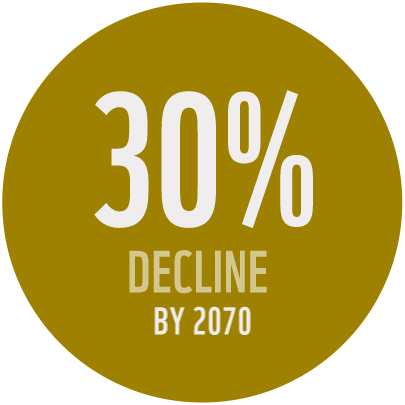 Sea ice loss
Climate change is reducing the amount of sea ice in parts of the Antarctic Peninsula. One of the penguins main food sources - krill - breeds and feeds under the sea ice.
More snow
Adélie penguins only nest on bare, dry land and increased snowfall during late winter and early spring may cause chicks to hatch later. There's less krill around at this time of year, which can affect the chicks' chances of survival.
Loss of prey
Overfishing of krill in parts of the Southern Ocean may also impact one of the penguins main food sources.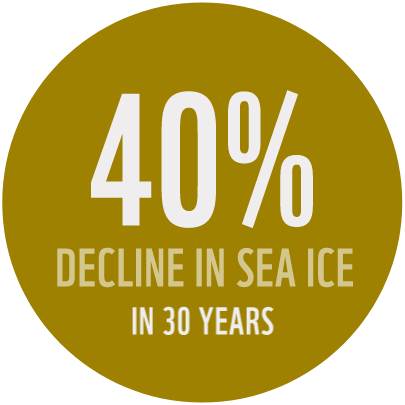 Gentoo penguins
Penguins may also lose ground to gentoo penguins, which are better adapted to warming Antarctic environments.
How We Can Help
We work with governments, industries and individuals to help reduce their greenhouse gas emissions. We encourage them to switch to renewable energy – to help minimise climate change and the warming that threatens penguins, their food sources and their habitat.
We're also involved in helping improve the way Antarctica is managed through the Antarctic Treaty and the Commission for the Conservation of Antarctic Marine Living Resources (CCAMLR). They ensure that fisheries are sustainable and aim to eliminate illegal, unregulated and unreported fishing.
Your adoption and support will help us:
improve the management of Antarctica's resources and safeguard its wildlife
establish a network of marine protected areas covering at least 10% of the 20 million km² Southern Ocean
reduce illegal and unsustainable fishing practices
raise awareness of the threats of climate change we all face
fund our other essential work around the world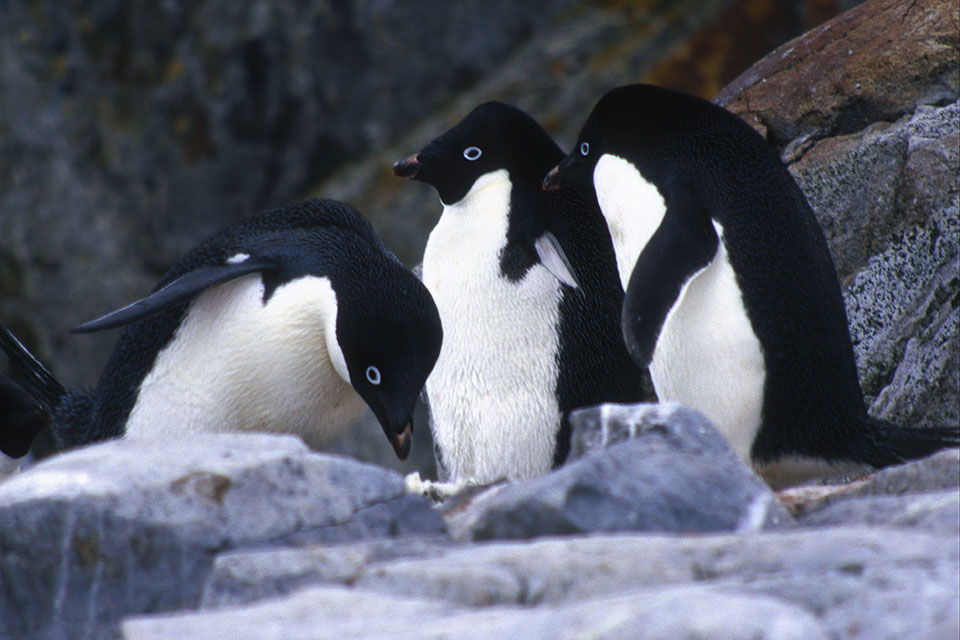 Adélie penguins build nests out of pebbles. They choose a sloping site so water runs away from the nest.
Last minute gift?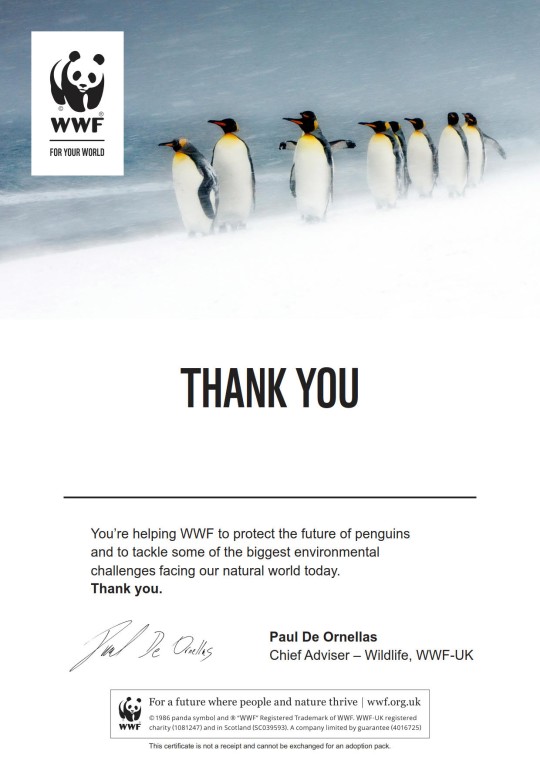 No problem! You can print or email a personalised gift certificate online to give on the day.
Free delivery
Your pack will be sent within 2-3 working days - but allow up to 5 working days for it to arrive. 
EXPRESS DELIVERY
In a rush? For £5.59 your pack will be delivered the very next day, if you order before 12pm, Monday to Friday.
Any other questions?
Take a look at our adoption FAQs